So I'm currently away from home visiting a friend at another Uni which is good, and the weather is lovely. My friend's flatmate has her friend from home round as well... She's from Oxford, so I don't need to explain the tension there... Awkward!
Anyway, we went out last night, which was good fun... I might've drunk a little bit too much and am regretting it this morning but it was a good night. Don't think I'll be drinking that much again anytime soon... The pictures are not good reminders!!
I managed to get RADIO 1 BIG WEEKEND tickets for me and a few friends. It'll be amazing, Jay-Z is performing. Its going to be amazing. I'm so so excited!!
I was looking at some of the photographers I'm in love with, and here are some gorgeous shots by Seydou Keita.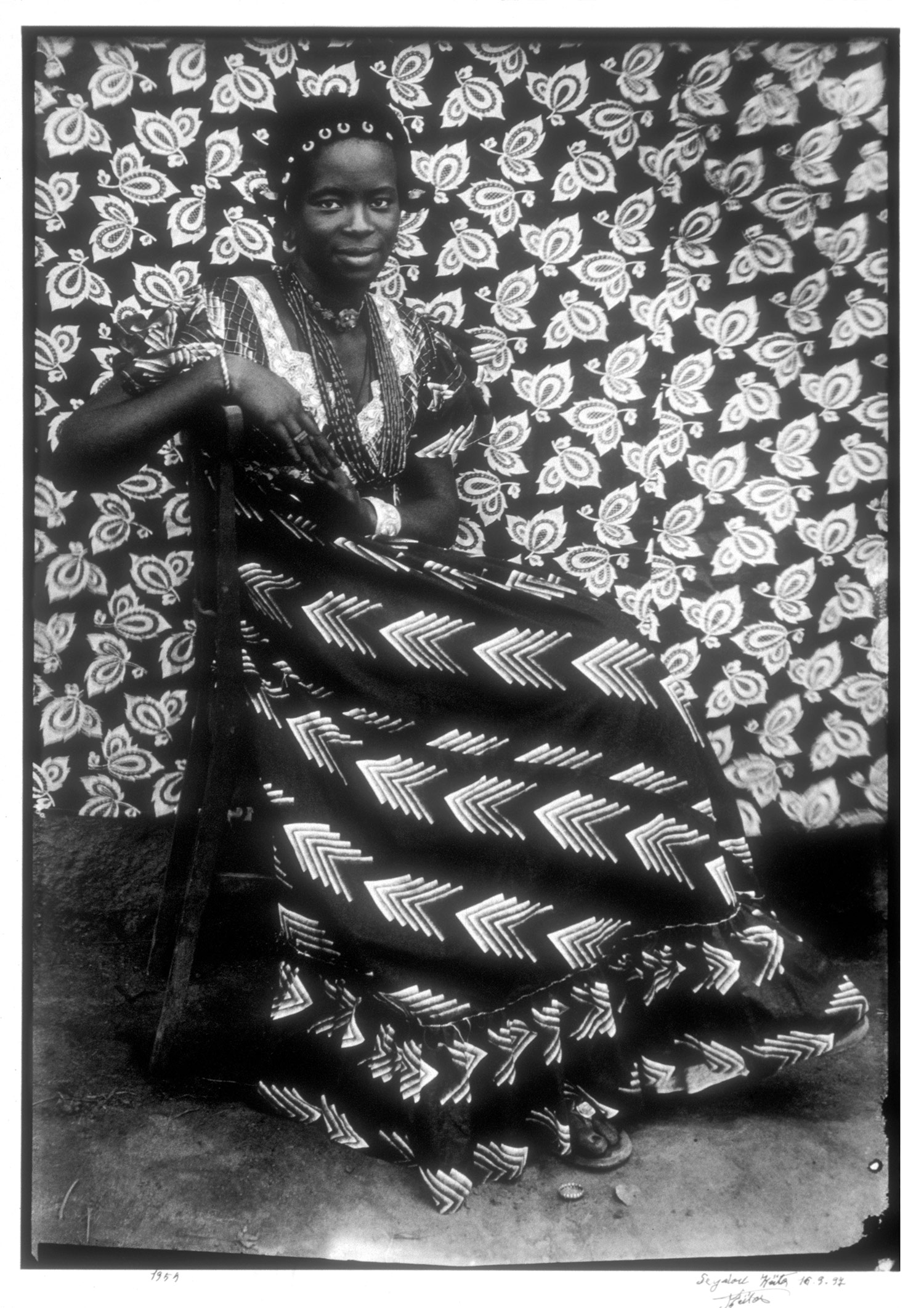 I'll get back to everyone and reply to messages when I get home on Friday.
love x